Large Paintings
Maximum
Impact
These paintings are designed to fit your home and your interests. Place above a fireplace, in a large room or entry for maximum impact. Each painting is done as a custom order. Framed in oiled walnut or distressed oak. Please allow four weeks for delivery.
Contact me by filling in the contact form on my contact page, via email or by phone.
brian@brianjensen.com
612-916-0891

Click on any image for more information and to place custom order.
•  •  •  •  •  •  •  •  •  •  •  •  •  •  •  •  •  •  •  •  •  •  •  •  •  •  •  •  •  •  •  •  •  •  •  •  •  • 

We like it here – 65″ x 24″

I know a place – 70″ x 22″

Best way Home – 70″ x 22″

Speedboat – 70″ x 22″

Roadster – 70″ x 22″

Parley Lake – 70″ x 22″

Forest Lake – 70″ x 22″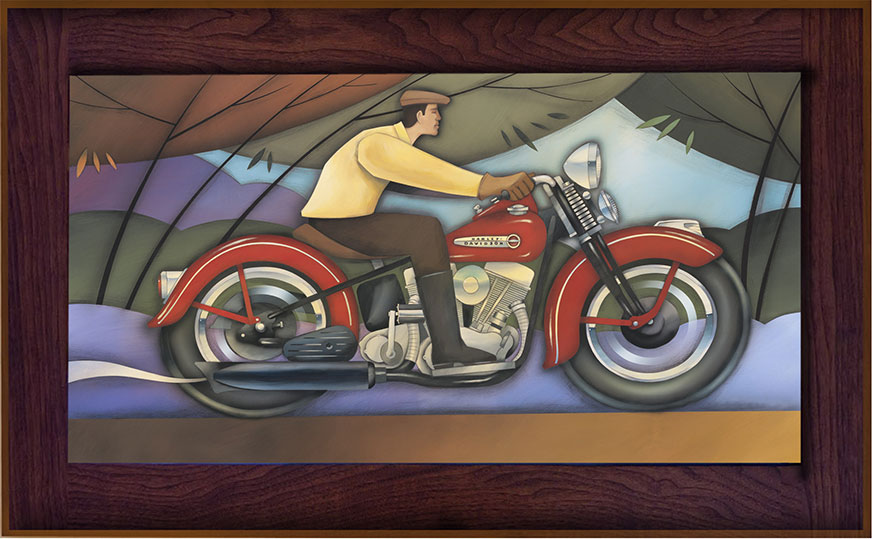 Harley Davidson – 43″ x 26.5″