Mosacis
Tiled Images for
Graphic Fun
Based upon Brian's illustration style, each mosaic combines images to create a picture story. Framed in ivory-black painted wood.
Contact me by filling in the contact form on my contact page,
via email or by phone.
brian@brianjensen.com
612-916-0891

Click on any image for more information and to place custom order.
•  •  •  •  •  •  •  •  •  •  •  •  •  •  •  •  •  •  •  •  •  •  •  •  •  •  •  •  •  •  •  •  •  •  •  •  •  •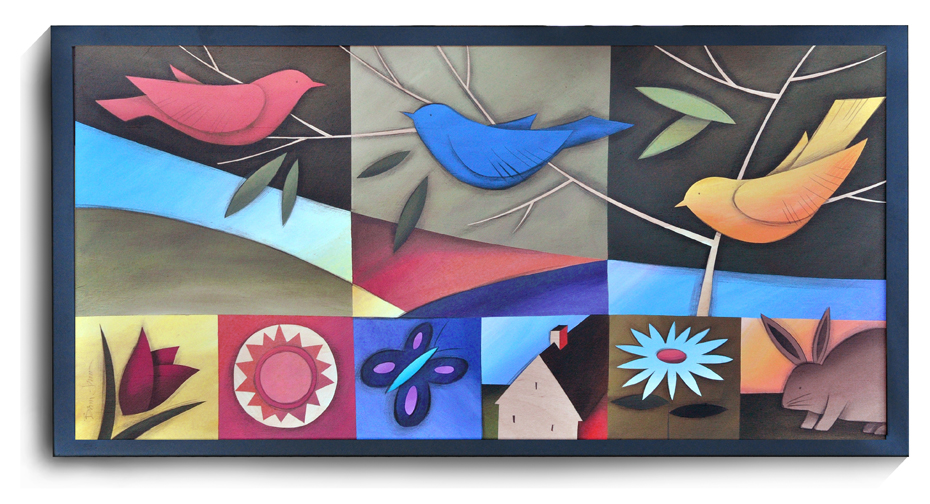 Birdland – 28.5″ x 14.5″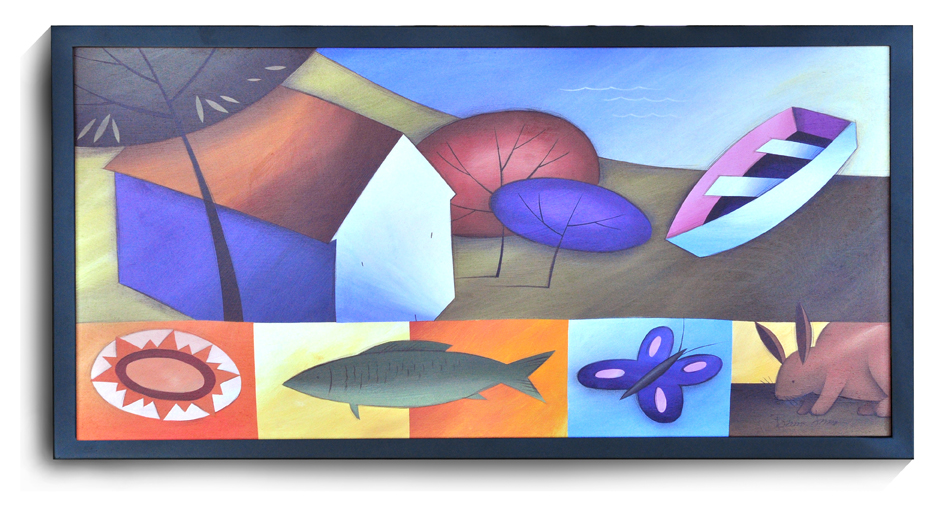 Cottage at the Lake – 28.5″ x 14.5″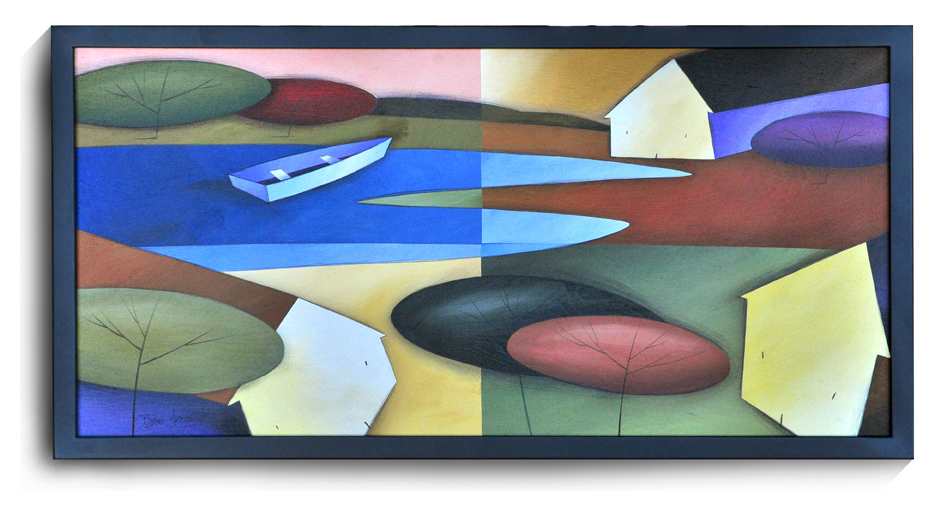 Lake Friends – 28.5″ x 14.5″